2021 Market Outlook
Posted by Ryan Shilow on Tuesday, January 5, 2021 at 8:12 PM
By Ryan Shilow / January 5, 2021
Comment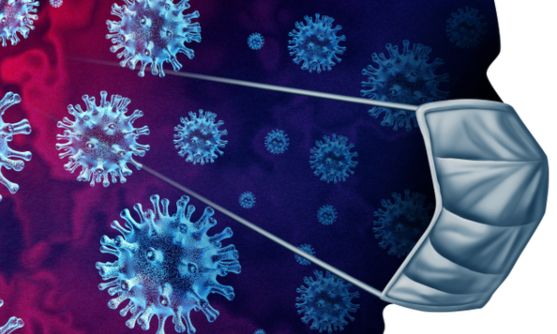 Effects of 2020 Corona on 2021 Real Estate Market
Bright MLS did a survey asking people to share their thoughts on how the real estate industry was affected by events in 2020, and where it can be improved in 2021
1,250+ people took the survey offering their predictions for the 2021 housing market. People talked about how COVID-19, consumer behavior, and building/design trends will affect this years market.
What did they say?
The demand for home office space is good but is only going to get better given the pandemic that is keeping people from going out to the office. A home learning space for children will also be in high demand since most schools will be remote. Virtual tours & being able to access any information mobile will increase in 2021. Record low inventory, economic changes, the desire for suburban homes, and record low-interest rates will drastically affect the housing market for 2021.
What does this mean for you?
The world is starting to change and adapt to COVID-19 by allowing clients to do anything they would need to do at home. This means the more that you can accomplish your client's goals and provide them with the information they need online the better. It's a great time to build your digital footprint! An open house may not be as effective comparing to marketing your client's home with a virtual tour, taking more pictures at every angle, and a thorough description of the property. When showing clients homes make sure you wear a mask, wipe down doors, and anything that may be touched for the safest experience.
Contact us
Have any questions, concerns, or need a real estate agent? Give us a call with the information provided below!
Office| 443.602.9900
Direct| 410.227.0321
res@reshilow.com
6700 Alexander Bell Dr. Ste 200
Columbia, MD 21046