5 Reasons Clients Choose Their Realtor
Posted by Ryan Shilow on Friday, January 14, 2011 at 2:56 PM
By Ryan Shilow / January 14, 2011
Comment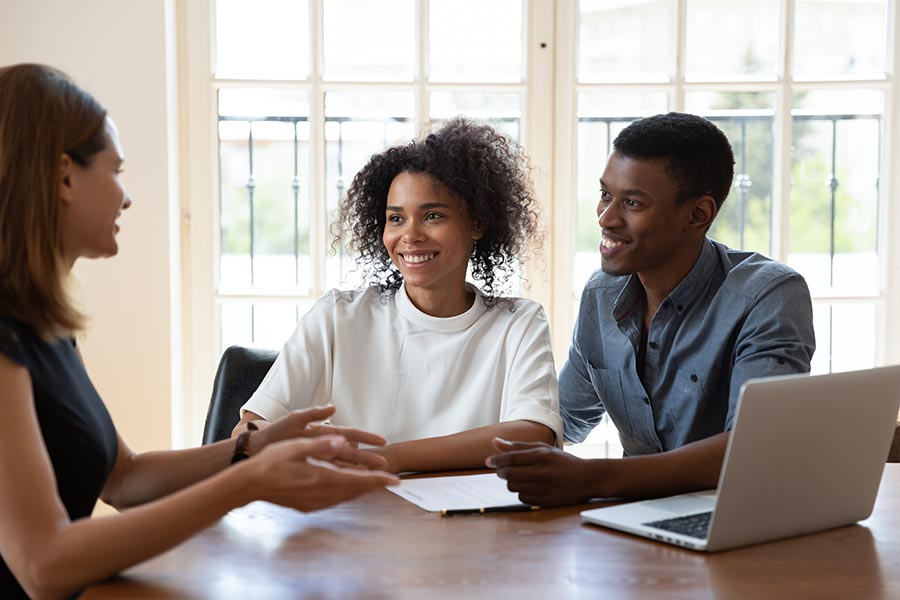 The five top reasons people choose their real estate agents to buy and/or sell their real estate:
1. Advertisements- Most people choose real estate agents because of Good, quality advertisements. A good advertisement for real estate agents tells a potential client and the market that this real estate agent or real estate company knows what they are doing and does not mind spending money for quality advertisement to let everyone know that they have the skills necessary to get the real estate job done.
2. Referrals- The second highest reason people choose a real estate agent is because of a real estate agent referral from a good friend or family member. Referrals are why our company R.E. Shilow Realty Investors, Inc. and all top notch real estate companies work as hard as we can to provide the best client service in the real estate industry. We want to be your real estate agents for the rest of your life and we want you to refer us to all your friends and family members.
3. Availability- When a client has not yet chosen a real estate agent to buy and/or sell their real estate, availability of a real estate agent or real estate company becomes the most important aspect. When a real estate agent or company is their to immediately answer their questions and provide them real estate research and education will be the real estate company that most likely wins the clients business. Being available for the client when they need an answer to a real estate buying and/or selling question is the ultimate trust builder in the real estate process. Real estate buying and/or selling is a stressful process and clients that have a question do not want to sit around in anticipation for the answer. They want to know the facts NOW!
4. No pressure- Real estate is a slow process and one of he most stressful events in a persons life, behind 1. the loss of a loved one and 2. divorce. Most real estate clients do not know the official legal process in buying and/or selling a home, even when they have been through the process before. Every customer and clients has a different real estate situation and there are always multiple real estate options. A real estate client is under enough pressure dealing with the fact that their whole life is about to change financially, physically, and mentally. They do not want to be pressured, the real estate potential client wants to be consulted and helped!
5. Follow up- A potential real estate client may be thinking about and working towards their real estate goals for years. Following up with that real estate client to see if their questions are answered and remind the potential real estate client that they are available for them when ever they need consult, will most likely be the final most important detail in a potential real estate clients world. Follow up will build the needed trust they need to use that agent when they are ready.