Always A Great Investment, 143 Darlington Bel Air, Maryland
Posted by Ryan Shilow on Thursday, September 10, 2015 at 1:12 PM
By Ryan Shilow / September 10, 2015
Comment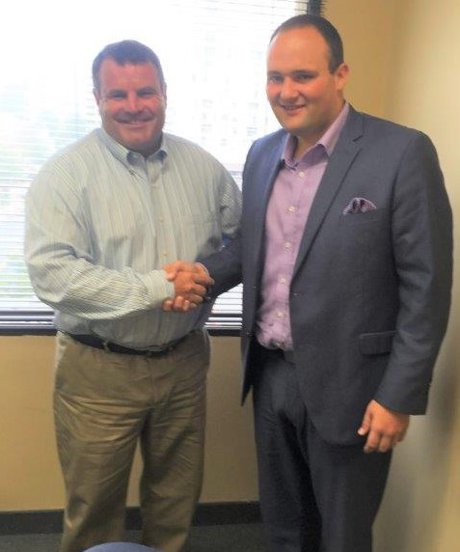 Unbelievable Agent Brings an Unbelievable Deal, Again!
James Clark, a 6 month rookie in the real estate business. Is he really a rookie? His closing of 5 deals suggest he might not be a rookie. Already James has closed deals in Howard County, Harford County, Baltimore County, Howard County, and Baltimore City. He has already broken the average closed deals for a rookie agent of one year in his first 6 months.
143 Darlington Road in Bel Air area of Harford County is the deal he just closed for Mr. Tony Steelman. The property James represented Mr. Steelman on was a 2.2 acre property in sought after Bel Air area of Harford County Maryland. The property was sold by James for $84,000 and needs a $100,000 renovation. Mr. Steelman will be making the investment into the renovation of the property. We project the property will be ready for the market in spring 2016. The asking price of the property will be over $250,000. James will be reselling the property for Mr. Steelman upon completion. James will be utilizing R.E. Shilow Realty Investors, Inc. proprietary marketing system that will engage over 50,000 possible home purchasers for the completed luxury property. Mr. Steelman looks to make a return on investment of over 20%. In our current economy that is 4 times the average market returns.
Congratulations James on your current and continued, unbelievable real estate success! And Congratulations Tony on your unbelievable deal!