Buy A Home in Harford County
Posted by Ryan Shilow on Tuesday, September 20, 2011 at 8:09 PM
By Ryan Shilow / September 20, 2011
Comment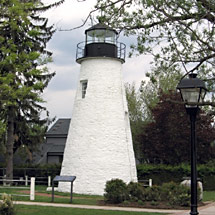 Interested in buying a home? Harford County is one of the best places in Maryland to buy a home, and not just for its beauty, infrastructure and great schools. Home prices in Harford County are on the rise, showing an appreciation over the last 5 years while the rest of the nation and state are in a recession.
This is a true testament to the excellent standard of living in Harford County. I-95 connects Harford County to Baltimore and nearby Philadelphia , and even though it has a booming small urban populous in county seat Bel Air, Harford County still retains and is known for its small town, sleepy rural feel.
Recent BRAC programs by the US military have brought a large influx of military personnel into the county and raised the overall standard and quality of life. Due to the quality of life and stabilization of market prices, Harford County is an excellent place to buy a home!