Columbia
Posted by Ryan Shilow on Wednesday, September 21, 2011 at 8:18 PM
By Ryan Shilow / September 21, 2011
Comment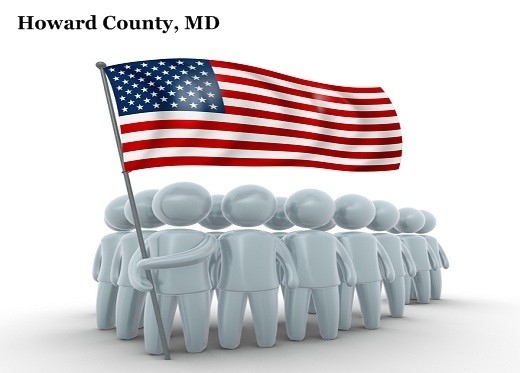 Columbia is a planned community that is made up of ten self-contained villages located in Howard County, Maryland.
It all began with the idea that a city can improve its residents' quality of life. Developer James W Rouse saw communities in terms of there human values and not economics and engineering alone. Columbia was designed to eliminate the inconveniences of subdivision design while simultaneously eliminating racial, religious, and economic segregation.
This planned use development idea can help to make buying a home in Columbia an excellent choice for a first time home buyer or anyone looking for a great community to call home.
Columbia's ideal location in the Baltimore/Washington Metropolitan Area makes it an ideal place to live for homeowners working in either city, as it sits 15 minutes south of Baltimore and 20 minutes north of Washington DC.
In 2011 Howard County ranked as the 5Th wealthiest county in America by median household income. Along with its neighbor to the north, Ellicott City, Columbia came in at #4 on the "100 Best Places To Live List". If your in the market for a home then look no further.