Make Sure Your Remodeling Pays off When It's Time to Sell
Posted by Ryan Shilow on Friday, July 16, 2021 at 12:40 AM
By Ryan Shilow / July 16, 2021
Comment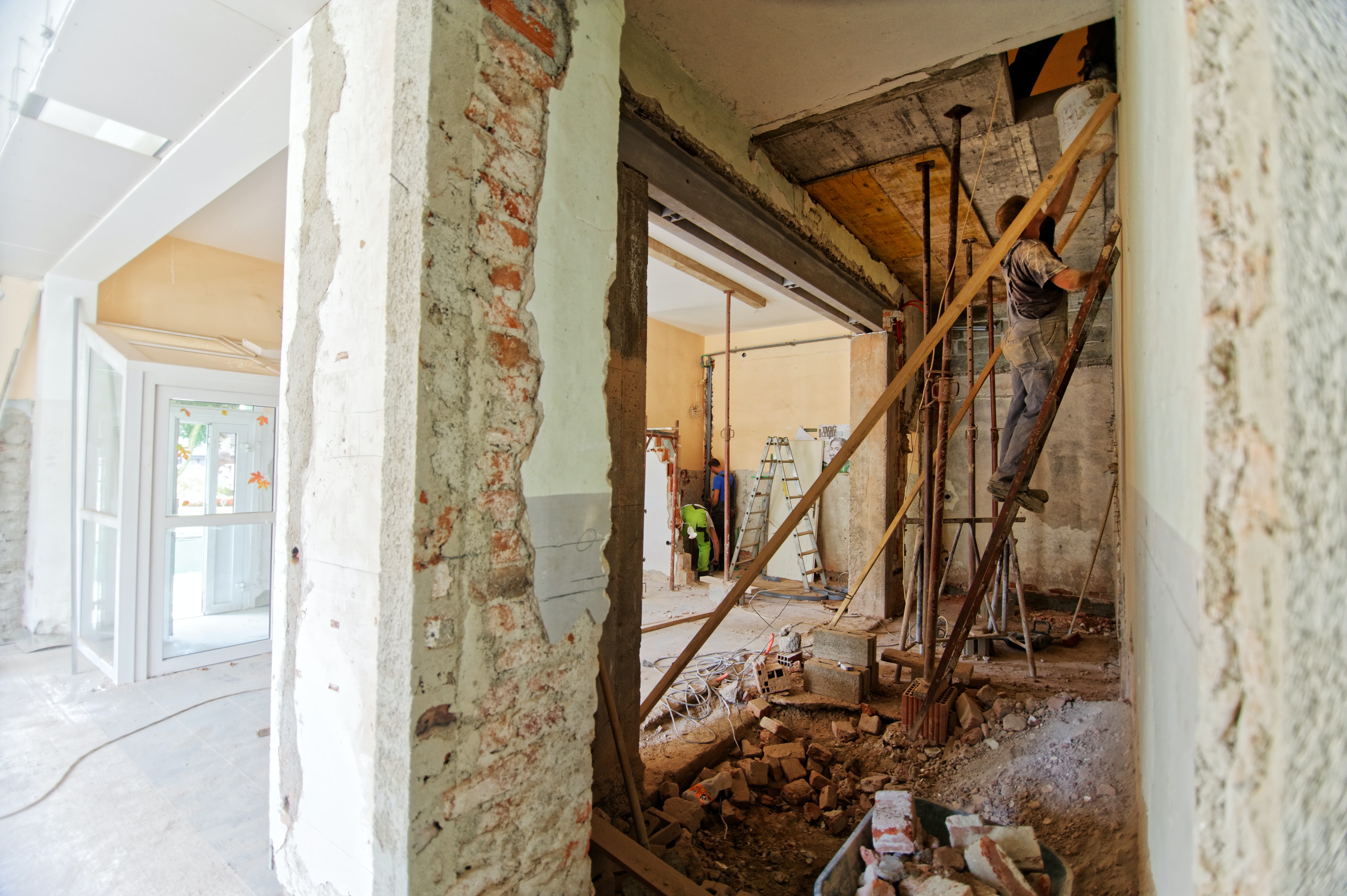 The Right Upgrades Will Pay Off
Now that good weather is here, a lot of homeowners are looking to start a project. And homebuyers check out homes with eyes to remodel after purchase or review existing remodeled spaces and choose how much extra—if any—they're worth. Others are deciding whether spending money to remodel is a good use of funds, or if it's better to just save your money.
Cost vs Value
Remodeling magazine and the National Association of Realtors® completes a study each year on cost vs. value. The latest report from 2021 can offer you some insight as you review remodeling plans. Something as simple as a front entrance replacement will recoup much of the expense, but not all. The study found the national cost on average for a fiberglass entry door replacement to be $10,044 with an average resale value of $6,116 making that a 60.9% return. The report also found that a steel entry door replacement costs $2,082 nationally, with a resale value average of $1,353, showing a 65% return. So, if you would like a new front entrance, go for it. Don't expect buyers to repay you for each cent of the change though. Instead, enjoy the new addition and the way it makes your home look nicer!
Remodel Your Bathroom and Kitchen
Other popular projects that provide a good return include a bathroom remodel and major and minor kitchen remodels. Again, though, don't expect a full return on cost. If your home needs updating, roll in the hay to enjoy the update before you will be selling your home.
A bathroom remodels costs on the average nationally $24,424 with a median return of 60.1% or $14,671. Similarly, with an average return of 58.6%, a significant kitchen remodel (new cabinets, appliances, countertops, paint room/trim, etc.) costs $75,571, and also the resale value is $43,364. However, if you choose a minor kitchen to remodel (re-facing kitchen cabinets being the most difference between a major and minor kitchen remodel), on average you'll spend $26,214 according to the national average, but resale will return you $18,927 or 72.2%. So, if money and time are tight, you would possibly consider a minor kitchen remodel for the best return in comparison with a major kitchen remodel.
Other Great Projects With Good Returns
A deck addition made with wood would cost on average $16,766 with resale value of $11,038 or 65.8%. A Garage Door Replacement will cost you on average $3,907 with a resale value of $3,663 or 93.8%. A window replacement is $23,219 resale value being $15,644 or 67.4%. That is just a few upgrades with good returns, check out the full updated list from remodeling magazine here
For more information about what remodeling projects can pay off when it is time to sell your home, give us a call today.
Phone: 443.602.9900
Email: res@reshilow.com
Find our last blog about 'Making a down payment? How much should you put down?' here