Ellicott City
Posted by Ryan Shilow on Tuesday, September 20, 2011 at 6:33 PM
By Ryan Shilow / September 20, 2011
Comment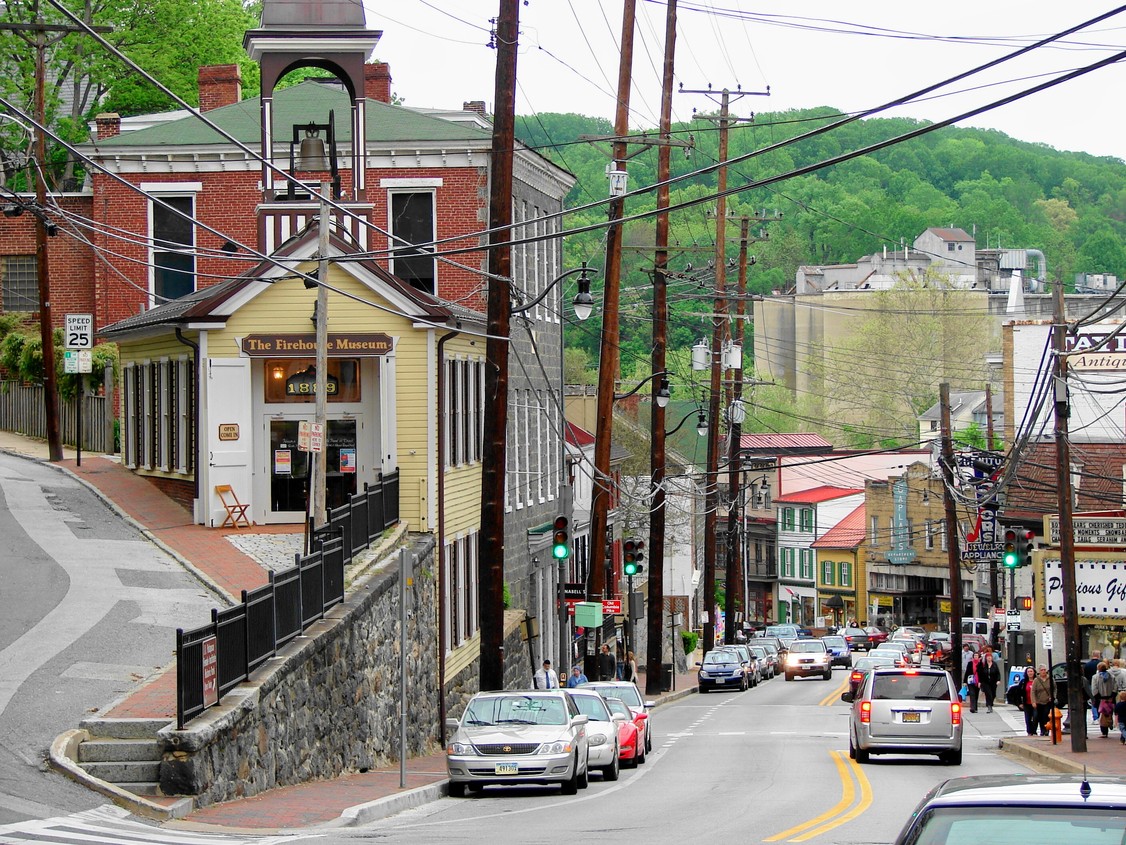 Ellicott City is an unincorporated community in Howard County, Maryland. Part of the Baltimore-Washington Metropolitan Area, Ellicott City has a diverse population of 65,834 people. In 2011 Howard County ranked as the 5Th wealthiest county in America by median household income and Ellicott City itself has ranked four times since 2005 among the top "20 Best Places To Live" in the US by Money &CNNMoney.com. Ellicott City is served by the Howard County Public School System which also ranks among the nations elite public school systems.
Ellicott City was established in 1772 by three Quaker brothers from Pennsylvania. It was deemed to be perfect land for a flour mill by the trio John, Andrew and Joseph Ellicott, and would later become one of the largest manufacturing towns in the east.
The Ellicott brothers help transform local farming by persuading farmers to plant wheat instead of the popular tobacco plant. The brothers also introduced farmers to fertilizer to revitalize depleted soil in the region.
Ellicott City also lays claim to the oldest surviving railroad station in America and the famous race between Peter Coopers Iron Engine, the Tom Thumb and a horse drawn carriage took place at Relay on the return trip from Ellicott Mills in 1830. Ellicott City has been home to many notable people, like famous African American astronomer and anti-slavery publicist Benjamin Banneker, CNN Reporter Suzanne Malveaux, & Babe Ruth who married at St Paul's Church in Ellicott City during October of 1914.