FHA Truth
Posted by Ryan Shilow on Tuesday, February 21, 2012 at 9:30 PM
By Ryan Shilow / February 21, 2012
Comment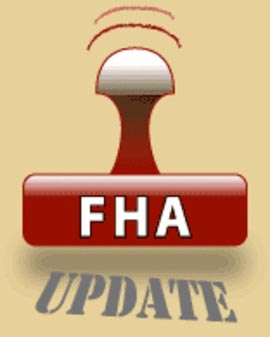 On a recent trip to the grocery store I overheard a conversation between two guys in regards to our current housing and economic situation. I decided to ear hustle a little and with further snooping I heard one gentleman make the comment that the FHA is broke and needs to be scrapped. Today's blog is intended to lay down a few facts.
The FHA plays a hypercritical role in today's American housing market and the number of homeowners will be drastically lower with out their backing. We must realize that the FHA was designed to preform in this critical time of economic instability. Truth be told the FHA has taken a pounding in today's market but not at the level some people assume. FHA's current cash reserves are at a $400 million dollar increase this year up now to $33 billion with a capitol B dollars and are fully capitalized to pay 30 years worth of claims and losses. Private lending institutions are only required to cover loses for up to twelve months. The FHA has 30 times that amount in reserve plus $2.50 billion in access cash reserves. Hows that for broke?
FHA loans have improved since our dreaded 2008 market collapse. The problem mainly lies in older FHA loans that have been significantly affected by the collapse. Loans originated since 2009 make up almost 70% of the current FHA portfolio with very low delinquency rates. Loans originated between 2010 & 2011 have the best performance in the 13 year history of the neighborhood watch data system with loans of the past two years now compromising only 7% of delinquent loans.