Home Buying Tips
Posted by Ryan Shilow on Tuesday, August 30, 2011 at 5:29 PM
By Ryan Shilow / August 30, 2011
Comment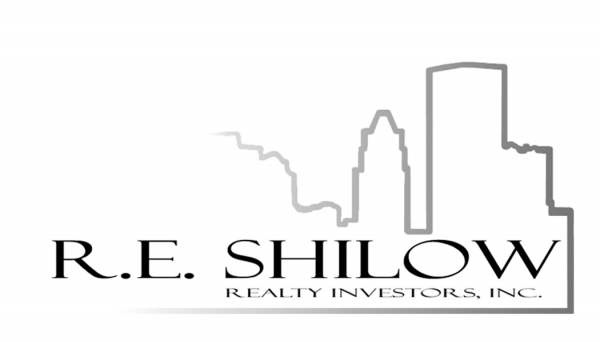 Home Buying Tips
The way you progress through the home buying experience varies depending upon the real estate laws and procedures in your state. Many of the steps are standard though they may not be achieved in the same order.
Securing a home loan is often the most tedious portion of the home buying process. I cant stress enough how important a good credit report is. A deal wont happen without it unless you flat out have the cash. A credit report is an ongoing look at how you manage your finances. The credit report plays a vital role in the mortgage approval process and in determining the interest rate and other loan terms extended to a consumer by a lending institution. A minimum 620 credit score is required to obtain a loan. A good Real Estate Agent and Loan Officer will work together to explain to a client in detail what needs to be done if they happen to fall short of a 620 regardless of how long it may take, " Clients Are Our #1 Focus". No intelligent agent will not show anyone properties without a mortgage approval. In most states it is illegal to do so as the law states an agent can only show properties to a client that is ready willing and able.
Your next step should be to contact an agent if you haven't already done so. Remember that agents live on commissions and only get paid when a deal closes. Be prepared to sign a buyers agency agreement. A good agent will explain this to you as it creates a relationship between you while explaining the agents legal responsibilities to you. If your not ready to sign an agreement do not expect that agent to show you properties as doing so may open the door to procuring causes. An agent who works without an agreement is open to the possibility of hammering the streets to find a client a property and wind up not compensated for all their work. Make your expectations known to your agent. After all the agent works for you. If you are dissatisfied with your agents service do say so. You can terminate the relationship by simply sending a written letter or e-mail with your desire to cut ties and that's it.
Be realistic. Very few properties in today's market are straightforward deals. Many issues that are beyond you and your agents control can stand in the way of the property you desire. On average it takes about 3-4 offers before one will be accepted so be prepared for possible let downs, FHA Issues, family estate disputes, tax liens etc.. A good agent will forewarn a client of these potential issues as not to let their clients be thrown off guard. What you are pre-approved for is the largest determining factor. You must be realistic about what you can afford, champagne dreams and caviar wishes do nothing for a Budweiser budget. A good agent will show you every property available to you in order to show help you truly access the market.