Howard County - A great place to buy a home
Posted by Ryan Shilow on Thursday, September 15, 2011 at 5:54 PM
By Ryan Shilow / September 15, 2011
Comment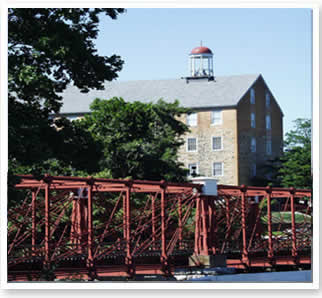 Howard County is frequently cited for its affluence, quality of life, and excellent schools, and is one of the best places in Maryland to buy a home. For 2011, Howard County was ranked the fifth wealthiest county by median household income in the United States by the U.S. Census Bureau. Many of the most affluent communities in the Baltimore - Washington Metropolitan Area, such as Clarksville, Glenelg, Glenwood and West Friendship, are located along the Route 32 corridor in Howard County.
The main population center of Columbia, Ellicott City was named 2nd among Money magazine's 2010 survey of "America's Best Places to Live.". Howard County schools frequently rank first in Maryland as measured by standardized test scores and graduation rates.
Given its proximity to both major local cities and overall quality of life, Howard County makes an ideal place for anyone to buy a home.