HUD Homes
Posted by Ryan Shilow on Friday, September 16, 2011 at 6:24 PM
By Ryan Shilow / September 16, 2011
Comment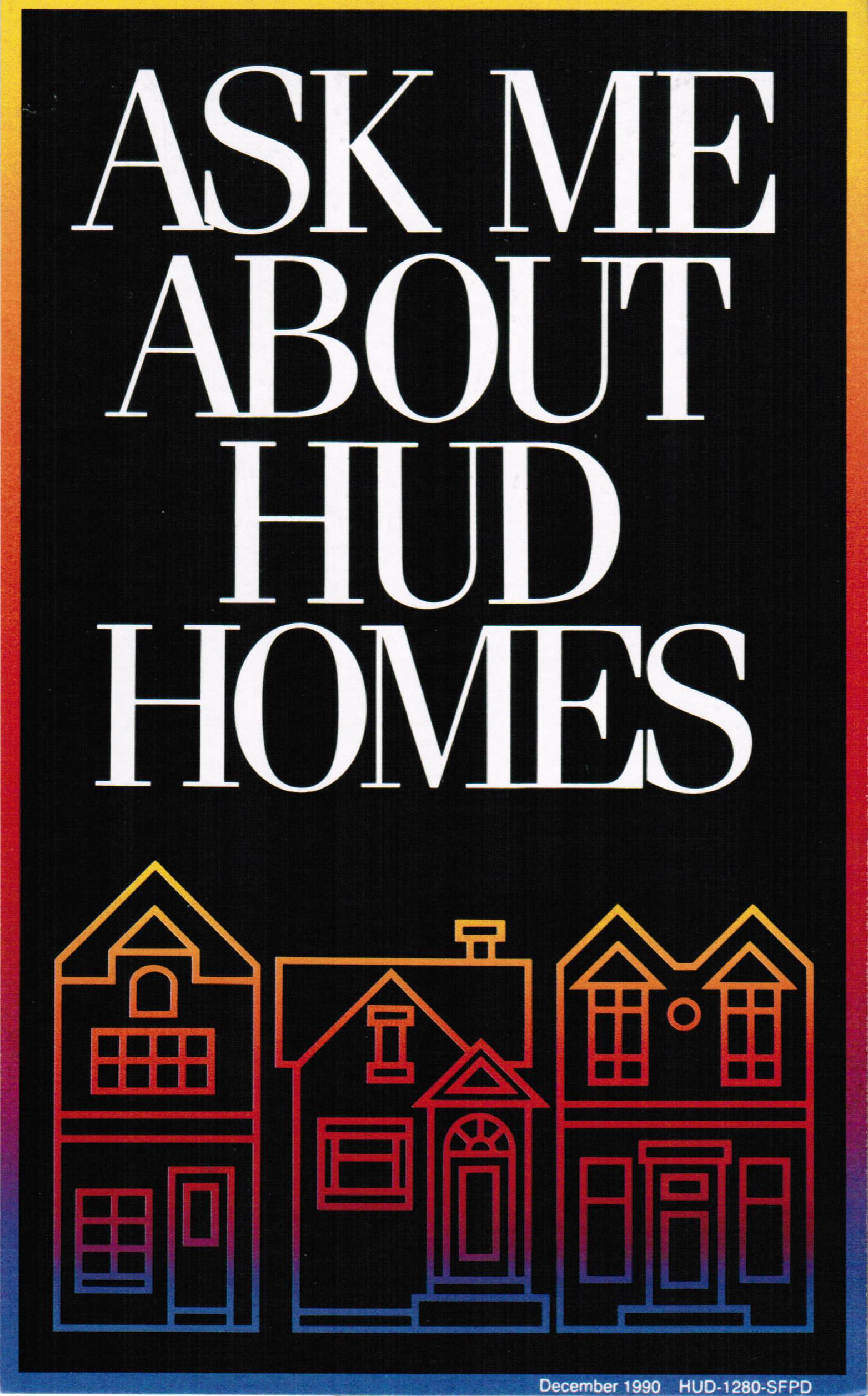 Housing & Urban Development, or HUD as most of us know it, got its start in the mid 60's as the House & Home Financing Agency with the mission of developing and executing policies on housing and metropolises.
At the time there were development problems in major urban cities like Baltimore, so the department was established under the eye of the Lyndon B. Johnson Administration to address these issues. HUD has worked tirelessly to implement legislation like the Housing Act of 1959 which allows funds for elderly Housing or the Fair Housing Act of 1968 to ban racial and religious discrimination in housing.
They continue to help communities deal with homelessness, handicapped assistance and rehabilitation loans for homeowners. Also on their laundry list of duties is to over watch the FHA which insures home loans in qualifying areas of our country from default.
It's a know fact that a HUD home can be a great way for a potential buyer to find a great home at an often discounted price. HUD homes start off as a home where the acquired mortgage was a FHA insured loan that unfortunately the owner/owners defaulted on. No matter the type of home - Single Family, Condominium, Townhouse or Rowhome, if the property is FHA backed and goes into default it will most likely come back on the market as a HUD home.
Since the FHA has backed the loan on the Federal Governments behalf, when the foreclosure process has completed FHA will pay off the lender. Instead of the property going back to the lender as in a normal foreclosure situation, HUD will become the responsible property owner.
In most situations due to current economic conditions, most HUD properties are in a state of distress, but a HUD or Home-path Rehab Loan as they are often referred to can be obtained by qualified buyers to address any issues.