Mortgage Interest Rates
Posted by Ryan Shilow on Friday, October 25, 2019 at 7:47 PM
By Ryan Shilow / October 25, 2019
Comment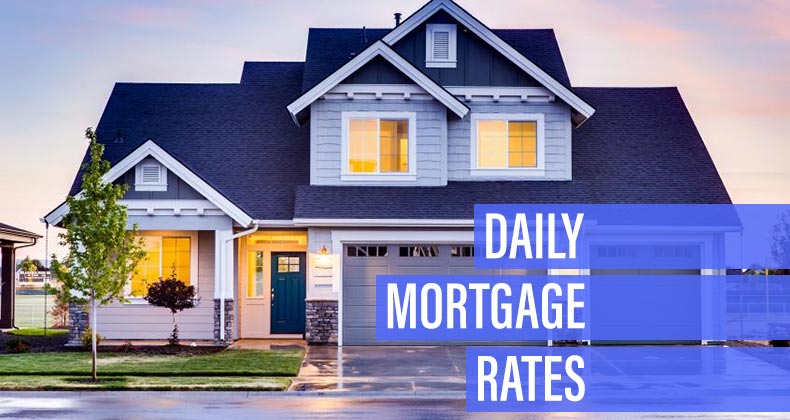 When Should You Buy or Sell?
Seems that social media, friends at work, and even family members all are experts in real estate and well the country's economy. Interest rates are low it's time to buy or sell! Interest rates are high now's not a good time to buy or sell!
Look at the Facts
Starting in 1971 the low-interest rate was 7.26% and the hight was 7.54%. In 1980 the interest rates reach as high as 16.35%. This is when Ronald Regan was the president and the United States in those years the best EPI (economic performance index) our country has ever seen. As a matter of fact, Barack Obama
Posted the second-highest (EPI) and Bill Clinton was third-highest. After 2009 our countries interest rates dropped to below 6% but during the best times in our history… They were averaging between 7% and 10%!
Macro Real Estate Economics Conclusion
The point I wanted to make is the reason to purchase or not purchase should not be based on interest rates but on the overall goals you are trying to reach. The economy is always changing and the news media's job to sensationalize every story so people will watch. We can show our clients how to maximize the purchase or sale of their real estate assets to ensure they make sound decisions.
Real Estate Questions
If you have any questions about this article, your real estate market, or selling/buying a property/s.
Let us show you why choosing the right real estate agent is so important!
Danny Bowling
db@reshilow.com
443.900.7055