Just A Thought - Tips on Buying a New Home
Posted by Ryan Shilow on Thursday, November 3, 2011 at 12:01 AM
By Ryan Shilow / November 3, 2011
Comment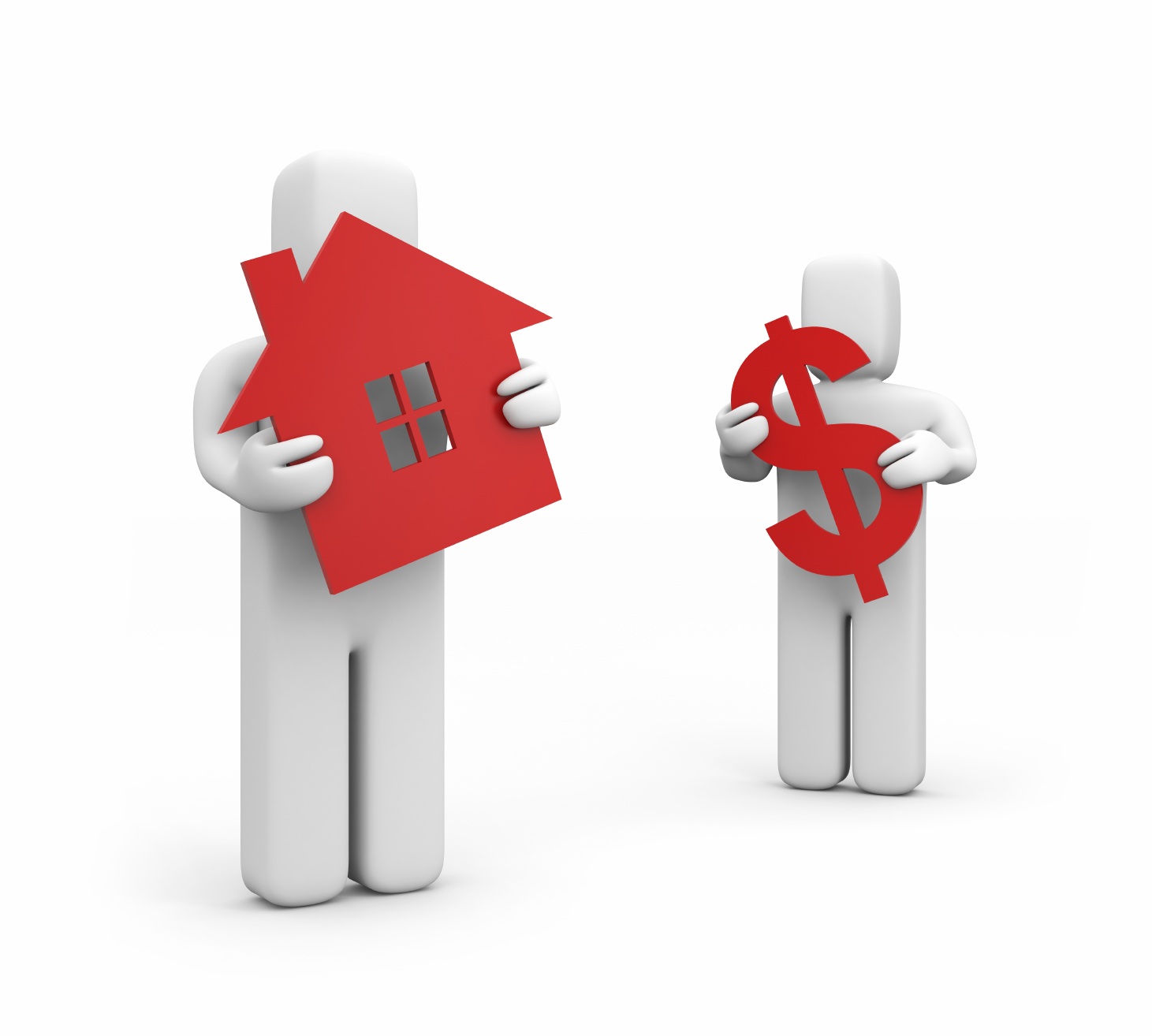 A few things you should know!
1. Obtain A True Understanding Of Your Credit
If you don't have all the necessary funds up front a Mortgage loan will be your only option. Credit will play a necessary role in your application and a minimum credit score of 620 is the rule. If need be you must be willing to deal with debt to make this a realistic goal.
2. A Valid Pre-Approval Letter
How would you feel if you put your home on the market for sale and an agent brought in a buyer that was unclear if they could even afford it. Agents are only allowed to show properties to buyers that are ready willing & able so don't be offended when an agent asks for an approval letter or proof of funds statement.
3. Go For Homes That You Can Realistically Afford
A good agent will get payment info to you directly from your Loan Officer or you may take advantage of many on-line calculators. The best advice is that you can afford housing around two-and-a half times your yearly salary.
4. If You Don't Have 20% Down, It's Ok
Conventional Loans require 20% down but don't fret. An FHA loan only requires 3.5% down but keep in mind that 620 Credit Score.
5. If You Can't Stay Don't Buy
Owning a home may not be for you if you cant stay for a while. With the expense of closing cost and various fees you could face the possibility of losing money if you sell to soon.
6. Buy In Areas With Good Schools
Why: Strong Schools are a top priority for home owners. Properties in good school districts retain there value, period.
7. This Isn't Walmart
Even in today's market every property comes with it's own set of problems. On average it takes about three offers before one will be excepted on terms that work for you, a good agent will prepare you for this.
8. Do Your Homework Before Bidding
A good agent will provide you with a CMA to help you come to an appropriate offer price. Current market conditions determine what a home is worth not personal opinions. Whether you live in Owings Mills, Columbia, Ellicott City, Randallstown market conditions vary by the mile.