Owings Mills
Posted by Ryan Shilow on Thursday, September 15, 2011 at 5:51 PM
By Ryan Shilow / September 15, 2011
Comment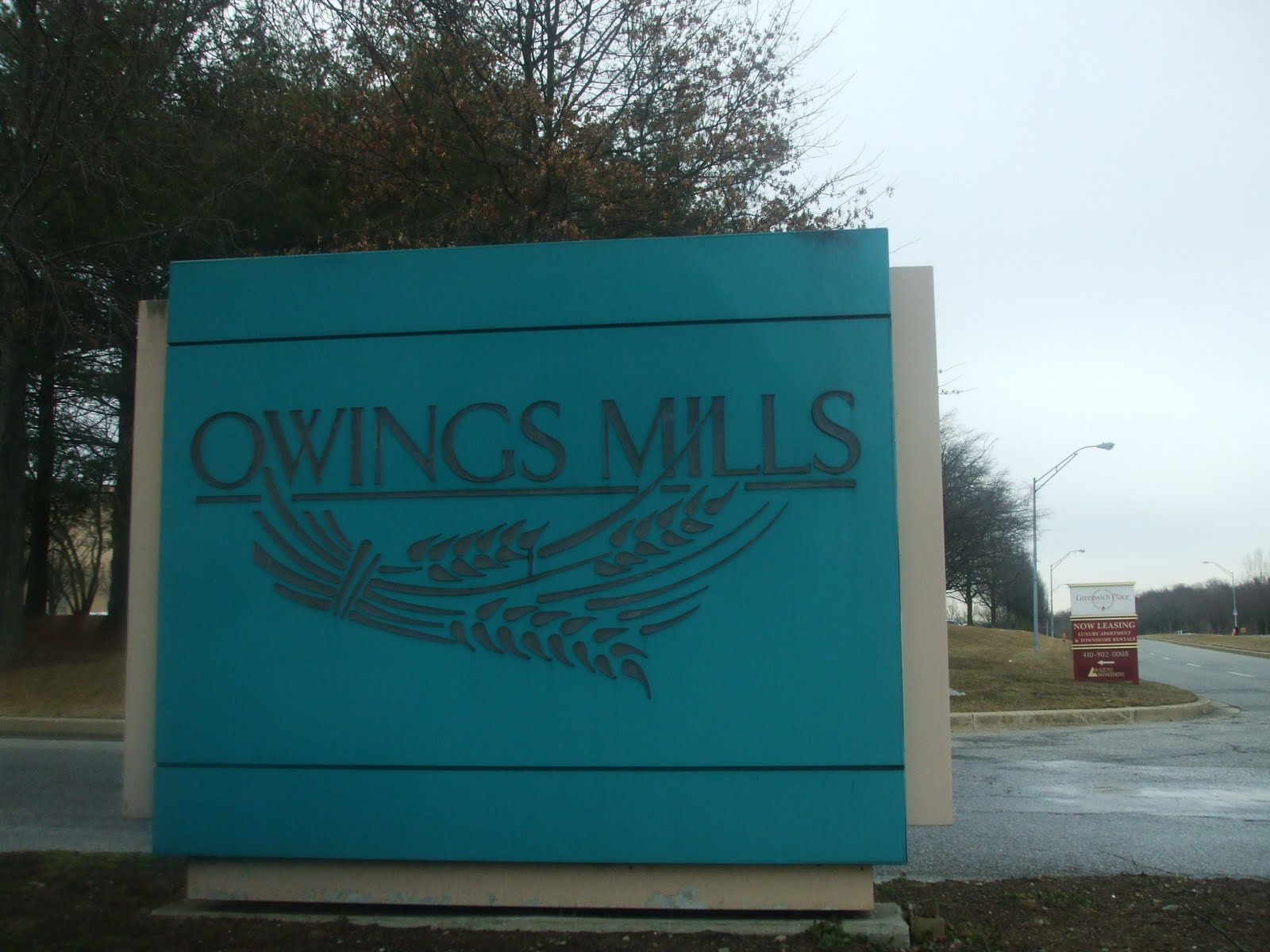 Owings Mills is a suburb of Baltimore with a population of 20,193 people. Owings Mills is an often overlooked community that is ranked number 49 on the "100 Best Places To Live" list. It boasts a very diverse demographic with over 40% of the 8,853 households occupied by married couples. It is served by the Baltimore County Public School Systems providing some of the best education opportunities in the nation.
Owings Mills is often considered to be a bedroom community but its great incentives make it an ideal location for relocating businesses. Baltimore County's small business loan program provides Real Estate, fixed asset & capitol loans of up to 500K to firms with less than 75 employees. Its quick accessibility to the metro line also makes it ideal for downtown workers looking for alternatives to Baltimore's often retched traffic.
Major facilities in Owings Mills include the home office of the Baltimore Ravens, Solo Cup Company, Care First, T. Rowe Price, Black & Decker and the popular TV series MotorWeek with local roads often making an appearance on the show.