Short Sale Summary
Posted by Ryan Shilow on Tuesday, July 3, 2012 at 10:05 PM
By Ryan Shilow / July 3, 2012
Comment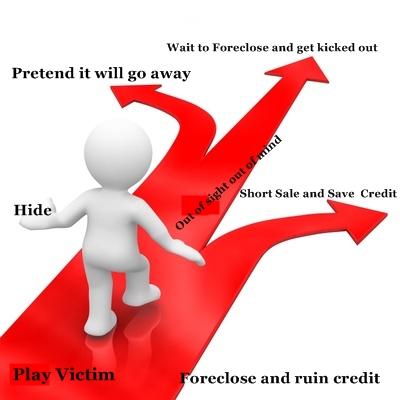 A short sale is a sale of real estate in which the proceeds from selling the property will fall short of the balance of debts secured by liens against the property and the property owner cannot afford to repay the liens' full amounts, whereby the lien holders agree to release their lien on the real estate and accept less than the amount owed on the debt.Any unpaid balance owed to the creditors is known as a deficiency.Short sale agreements do not necessarily release borrowers from their obligations to repay any deficiencies of the loans, unless specifically agreed to between the parties.
A short sale is often used as an alternative to foreclosure because it mitigates additional fees and costs to both the creditor and borrower. While credit is also typically damaged much less than from a foreclosure, both often result in a negative credit report against the property owner.
Depending on each creditor's policy and the type of loan, creditors may accept applications from borrowers even if the borrower is not in default with their payments. Due to the overwhelming number of defaulting borrowers due to mortgage failures and other causes as part of the 2008–2012 global financial crisis, many creditors have become adept at processing such short sales applications; however, it can still take several months for the process from start to finish, often requiring multiple levels of approval.