Teacher/Cop Next Door Program
Posted by Ryan Shilow on Tuesday, January 17, 2012 at 3:02 PM
By Ryan Shilow / January 17, 2012
Comment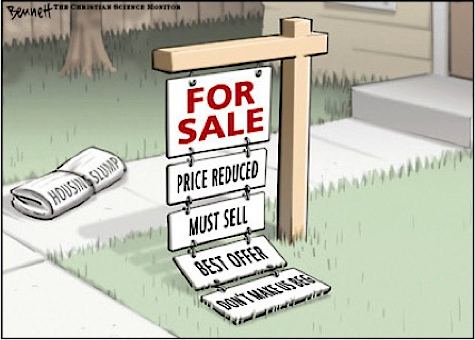 As the spring buying season approaches I have become inundated with request from public service employees inquiring about HUD homes in the Baltimore Metro Real Estate Market that qualify for the Neighbor Next Door Program. For those who don't know this HUD program is geared towards improving the quality of life in urban communities by encouraging Police, Teachers(PreK-12), Firefighter, & EMT's to purchase and live in homes in these communities.
These properties can be purchased at a 50% discount on the appraised value and the buyer must live in the property for a 3yr minimum before the home can be resold. Many people who inquire fail to realize that the properties that qualify for this program are not those of your choosing but of HUD's choosing, meaning the properties are all going to be located in distressed/impoverished communities and the homes are sold "AS-IS" what you see is what you get.
To those of you who think that the $400,000 home of your dreams can now be yours for half, keep dreaming. You wouldn't believe how many times a person on the other end of the conversation has become upset when the truth is applied.
HUD's reasoning for this is simple. Those who are employed daily in these communities are more likely to live in these areas because their regular interaction in the community may make them less worried to live in these areas than someone who has never been there at all. Applicants must be employed full time by County, State, Federal, Municipal Government, Indian Tribal Government, division of a local government or public/private school. Current homeowners can not apply and neither you nor your spouse can have owned Real Estate for 1yr prior to application.