What Happens When You Buy a Home
Posted by Ryan Shilow on Monday, April 11, 2016 at 3:53 PM
By Ryan Shilow / April 11, 2016
Comment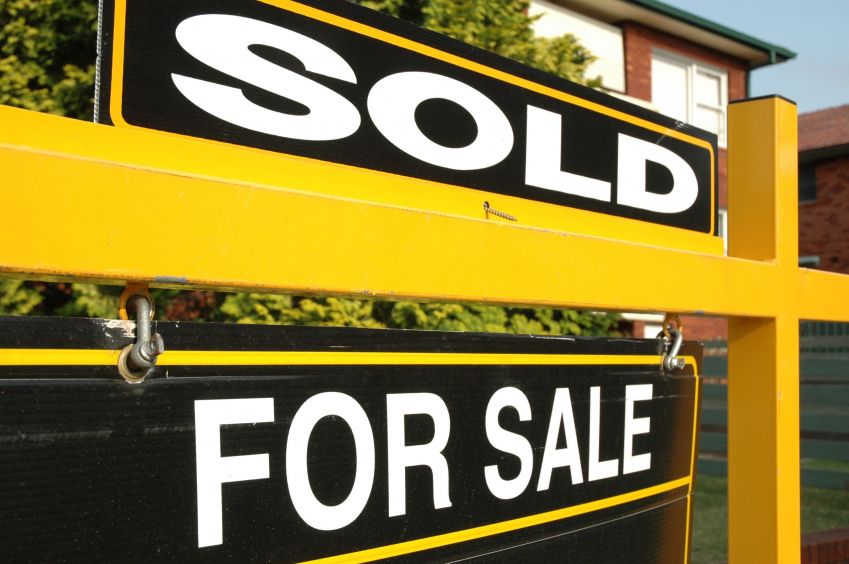 As an educated buyer, you have been searching for months to find that perfect home that covers all the checklists. After a few months of learning, scouring, and negotiating the market, you finally have an accepted offer and are ready to end this lengthy process. Before you go ahead and ask for the delivery of the home, there are several important steps that need to occur. Luckily, you have an experienced realtor who will be representing your best interests in closing on your new home.
The First Step
make sure your earnest money is deposited promptly and correctly into escrow. This money is used as a sign of good faith, this will make the sellers feel good about taking the house off the market.
Step Two
Once the contract is ratified, it is important to get your inspections done ASAP to make sure you meet all contractual requirements. It is typical to have a general inspection done, with potentially more inspections ordered if there was something found that requires a specific inspection (mold, termites, etc.).
Step Three
While this is happening, you will also be working with your lender to make sure that all of the documentation is in order and the mortgage can be applied for and processed. Furthermore, you will be working with your title company to make sure the title is clean of all liens or other judgments.
Step Four
After the home has been inspected, the lending organization will want an appraisal done, to ensure the property is valued correctly before committing to a loan agreement.
The Final Step
Once all of these steps are taken, and issues that come up are mitigated, it is finally time to close on your home. It is important to remember that the process of closing on your new home is one that needs to be handled with skill and expert navigation. The real estate experts at R.E. Shilow Realty will be there for you every step of the way.