What is the value of a Real Estate Pro?
Posted by Ryan Shilow on Wednesday, September 12, 2012 at 1:36 AM
By Ryan Shilow / September 12, 2012
Comment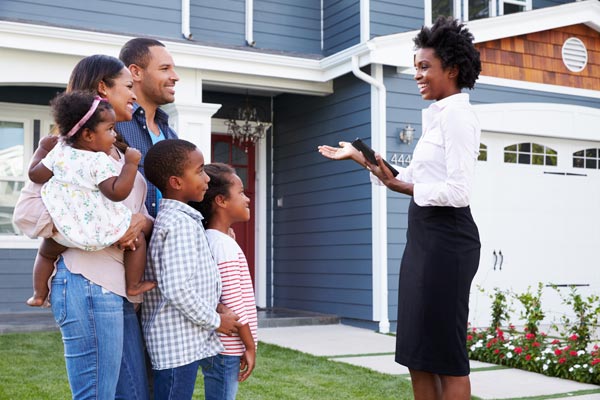 What is the value of a real estate professional today? What a real estate professional brings to the table is an entirely different set of agenda than the consumer who is researching online. A real estate professional will help negotiate contracts on behalf of the client and help price properties appropriately. It quite apparent that with the advent of technological advancements in the field of information technology today's consumer has instant access to real estate information that was previously unavailable.
As a result, the majority of consumers are obtaining information on property values off internet websites and use the information gathered as a factor in determining accurate price values of their properties in both selling and buying. Often, what consumers are finding out is that the information obtained online is inaccurate and does not necessarily provide the consumer with the correct data to make a well informed decision.
One of the great things about technology is that it provides the average consumer with an unrestricted ability to access infinite information at the touch of a button. This unprecedented accessibility to the free flow of information has empowered the consumer to unimaginable heights of self sufficiency in matters of transactional business in the economic landscape of American Society. Strictly speaking, from a consumer standpoint, having this ability to instantly access free flowing information levels the playing field in consumer/business transactional relations that occur in the marketplace.
From the rapid advancement of technology in the economy a new culture of consumerism has manifest in which consumers are now empowered more now than ever before. What we are seeing today is that consumers are utilizing this technology to their advantage and gaining a competitive advantage over many sectors of the business industry. However in relation to the real estate industry many consumers are overwhelmed with information and are unable to translate the information into actionable knowledge. This is where the true value and service of a real estate professional comes into play and becomes a necessity for consumers in the marketplace.
It is our job as real estate professionals to provide the consumer with accurate data, market statistics, assist with clients with expertise in the negotiation process and properly complete the contract. A Real Estate Transaction is a very technical and sophisticated process. Working with a Real Estate professional is the key to success for any consumer in the market.