What To Offer
Posted by Ryan Shilow on Tuesday, August 30, 2011 at 5:31 PM
By Ryan Shilow / August 30, 2011
Comment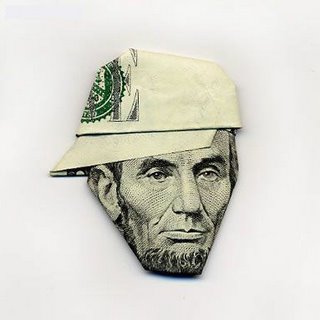 Making An Offer To Buy A Home
Obviously there is no magic formula to figure out what your best offer may be. As an honest and decent human being I advise clients on offers based solely upon my experience, current market data and property condition.
A good agent will obtain critical data by making use of their local MLS and conducting a through CMA. The federal guidelines state that a homes market area consist of all similar homes within 1 mile of the prospective property that have sold within the past year. It is always helpful to attempt to find out why the seller is selling. This almost never happens as an agent should never give away there clients position when trying to obtain top dollar for them.
If you're making an offer in a buyers' market you may have less competition for a home. This makes sellers more receptive to offers because there are fewer buyers. In a sellers market sellers may not consider any offer that is less than list price. The sellers may have multiple offers which means your offer should be as alluring as possible if that is truly the property you want. Good agents will attempt to find out what the current owner purchased the property for. In most cases the price that the seller paid will have little to no connection to today's market. If the owner picked the property up a few years back in a down market with little to no appreciation since the asking price should be closer to the purchase price.
The days on market can also be a great tool to determine your offer price. Obviously the longer a property has been on the market the more willing its owners may be to negotiate. The best and most reliable way to determine your offer is to have your agent give you a CMA report on all potential properties on your list. After all numbers don't lie.