Why Sell Your Property Now?
Posted by Ryan Shilow on Thursday, August 10, 2017 at 4:49 PM
By Ryan Shilow / August 10, 2017
Comment
Sell Before 2017 is Over!!!!
Sell your house now while rates are at all-time lows. If you live in Baltimore and are thinking about selling your house now is the best time to sell. Interest rates are at the lowest since one can remember making mortgage payments for prospective buyers very attractive. Also, the inventory in Baltimore for great deals is very low. The supply of multiple great houses for sale in many neighborhoods doesn't exist. If you have a home with great amenities on a nice block you should be able to receive multiple offers and probably 95% of asking price if the home is priced right. Baltimore is gaining many home buyers coming from all over due to many factors with inventory on the low side sellers are in the driver's seat.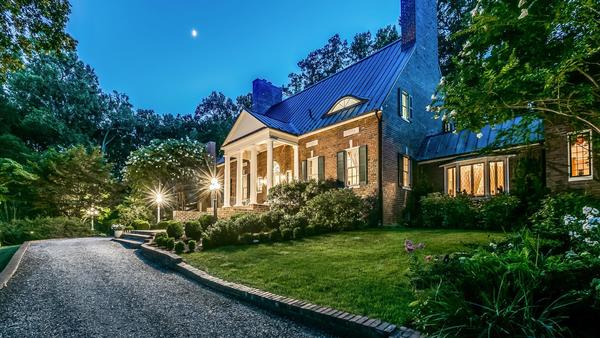 Numbers Don't Lie
Here are the official numbers for the Baltimore metro area:
2017 2016 Year-Over-Year
Sold Dollar Volume $5,940,184,874 $5,423,541,116 9.53%
Avg Sold Price $295,693 $284,193 4.05%
Median Sold Price $255,210 $248,940 2.52%
Avg Days on Market 68 79 -13.92%
In Conclusion
Based on the numbers above one can see that the housing prices have risen while the days on market has gone down. This is great news for sellers. Time is money and the sooner one can sell their home the sooner they can make decisions about the next steps they need to take. For a complete valuation on your property, click here.